We're always on the lookout for talented, collaborative professionals who will enhance our team. Don't see the perfect role for you? Reach out to say hello — we'd love to connect!
We Don't Just Preach Balance — We Practice It
At BRINK, we want our employees to live their best lives. That means fostering a work environment that is inspiring and challenging, yet flexible. We intentionally make time for creative pursuits away from our desks because we believe that being happy and fulfilled makes our team stronger.

We hire experienced team members who are passionate about both work and life, then give them the space to enjoy both. The result is true balance that energizes and inspires.
Benefits That Support Balance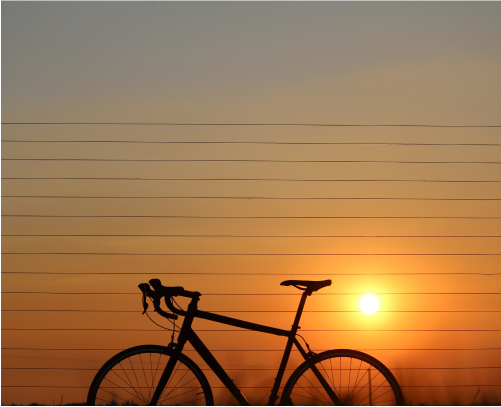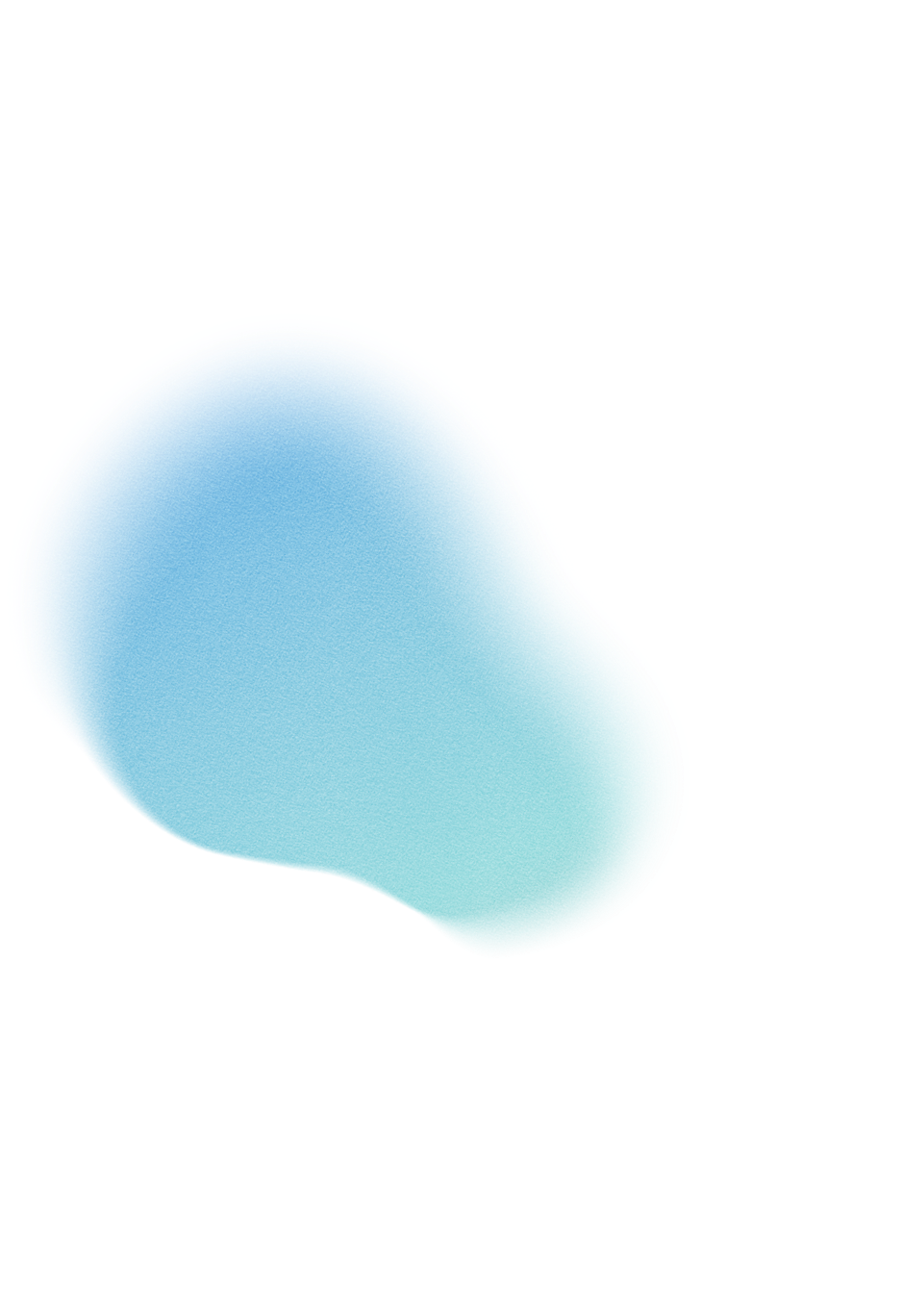 We support holistic health, wellness, and personal progression. BRINK offers generous programs that allow you to enjoy the people and activities that are most meaningful to bring you balance.
Comprehensive medical insurance for health, vision, and dental
Monthly wellness stipend
Unlimited vacation time
Company-wide winter holiday closure
Personal Progression Fridays — Monthly Fridays off + all other Fridays 1/2 day
Many of our health and wellness benefits seem like "extra perks." We consider them essential. Even though they are amazing, we think you deserve even more:
Work from home (or anywhere!)
401K
Annual company-sponsored retreat
Quarterly department offsites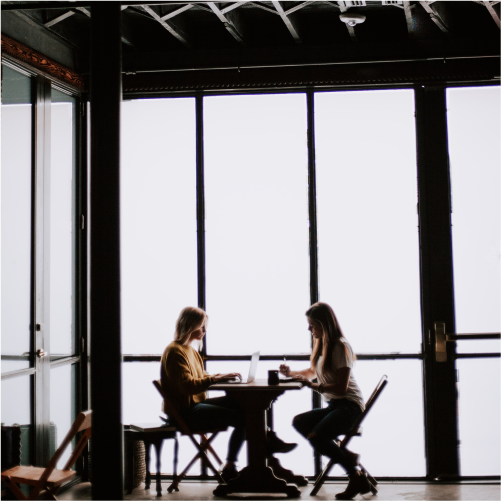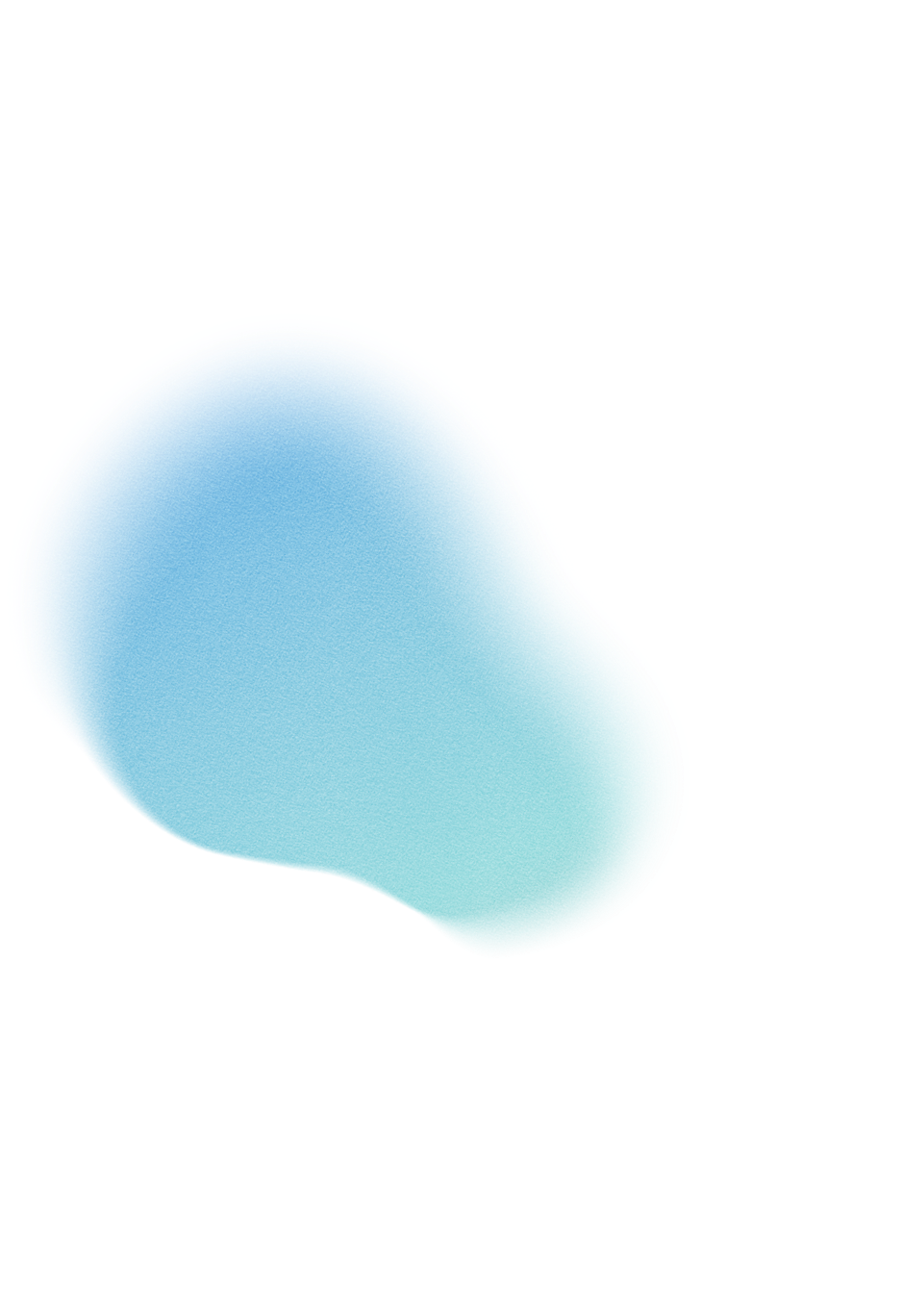 On the BRINK of something new?